What We Do For
Software Product Companies
Creative Capsule helps software product companies extend and enhance their delivery capabilities. Our clients value us for our technical breadth, structured processes, quality, innovation, and commitment to understanding their business.
A technology partner you can trust
Since 2007, Creative Capsule has been a dependable technology partner for software product companies. We help our clients extend and enhance their product delivery options and offer a full range of mobile and web application delivery capabilities. Our clients value us for our stability, structured processes, quality, and commitment to understanding the nuances of their business.
Learn more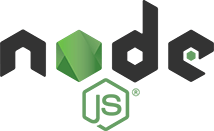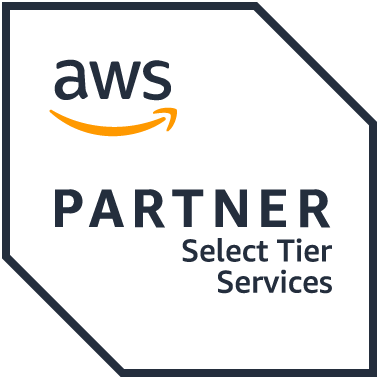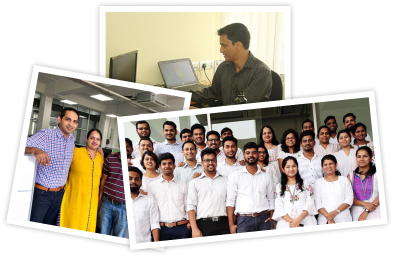 Talented and knowledgeable professionals
We know that we are only as good as our people. We carefully invest in the right talent and place an emphasis on employee satisfaction, giving our clients reliable long-term access to motivated, highly-skilled talent.
Learn more
A long-lasting relationship and value addition to your business
We focus on development partnerships where we add significant value to our client's businesses for years to come. We view each engagement as strategic and look for partners who share this view. We have been working with some of our clients for over twelve years, outlasting multiple leadership changes and buyouts.
They are an excellent partner to us. They take the time to understand our needs, offer multiple solutions, and are always fast to respond.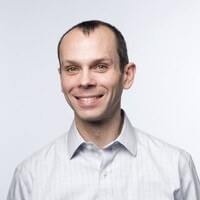 Seth Laskarzewski
Senior Director of Commercial and Medical IT














Proactive collaboration and teamwork
We work with our clients to create a single team focused on visibility, accountability and responsiveness through closely aligned teamwork. We emphasize communication and promote team integration at all levels. We push each team to build close relationships with their client counterparts—including client site visits—to gain a first-hand understanding of our clients' business goals, organizations, and challenges.