Our History
Creative Capsule was founded in 2003 in Kansas City, MO by Julia Terenjuk and Salil Talauliker. Since then the company has grown into a team of 250+ motivated software professionals in the United States, Switzerland, and India. Our founders continue to be intimately involved in our day-to-day operations, bringing an overriding customer focus and a dedication to technical excellence.
Many of our best clients are rapidly evolving software companies and dynamic startups who share our passion for innovation.
Since 2010, we have worked with over 50 customers and successfully delivered hundreds of applications. Today we successfully manage over 30 software platforms, data processing and modeling applications, and UX and MVP prototypes.
2003

Launch of Creative Capsule in Kansas City, MO
2004

First big break with the development of an automated financial reporting software for Hallmark Cards, Inc., a private, family-owned American company

First big break with the development of an automated financial reporting software for Hallmark Cards, Inc., a private, family-owned American company
2009



Development of the first smartphone application "Go Meals" for Sanofi-Aventis U.S., an affiliate of Sanofi-Aventis, a leading global pharmaceutical corporation

Opening of development office in Goa, India

Opening of development office in Goa, India
2010

First Digital Sales Aid
2011


First Veeva Digital Sales Aid

First Veeva Digital Sales Aid
2016

Veeva Level 4 & CRM MyInsights Certified Multichannel Digital Agency Partner

Launch of Bungii in Kansas City



Launch of Bungii in Kansas City
2017

Crossed the 100 mark in team size
2018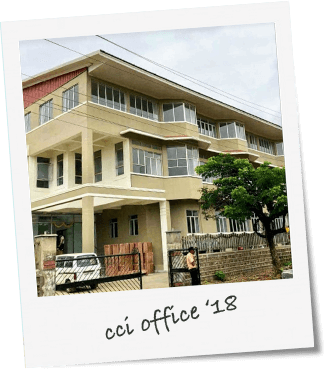 Move into new office building in Goa, India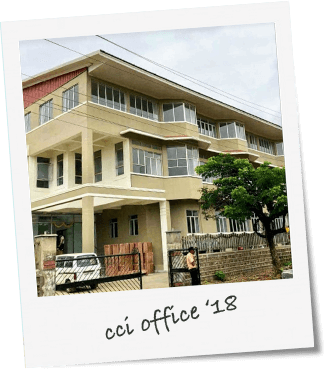 Move into new office building in Goa, India

Creative Capsule completes 15 years
2019

Incorporation of European office in Zürich, Switzerland

Incorporation of European office in Zürich, Switzerland
2020

Crossed the 200 mark in team size

Crossed the 200 mark in team size
2023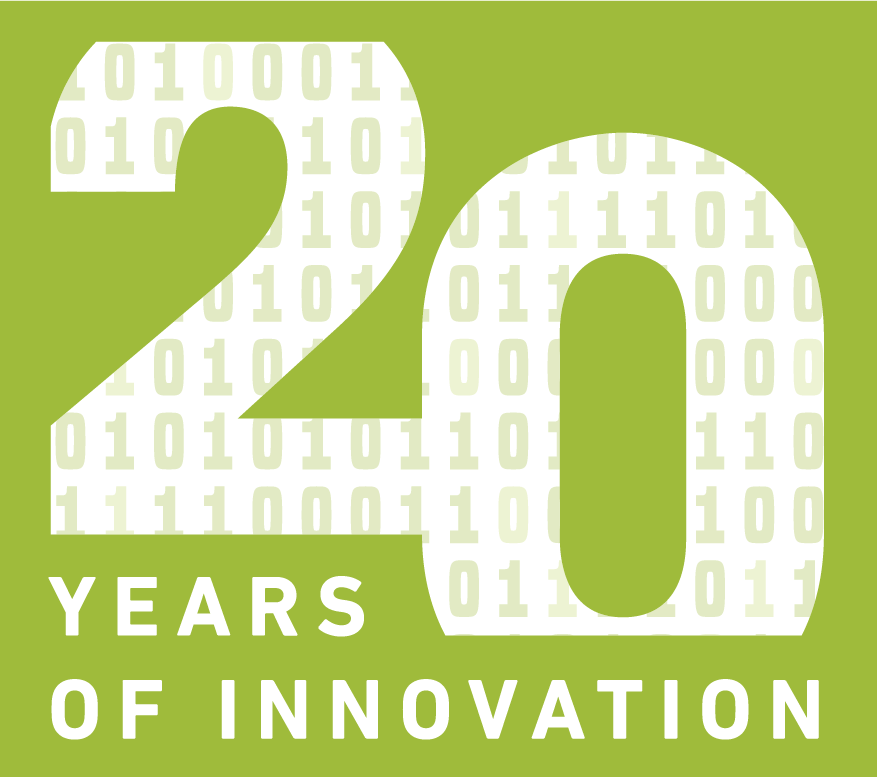 Creative Capsule completes 20 years of innovation