About Us
Creative Capsule is a software consulting firm established in the United States in 2003 with subsidiaries in Switzerland and India. With our team of 250+ full-time employees, we provide a blended model of local and off-shore resources.
Since 2003, we have worked with over 50 customers and successfully delivered hundreds of applications. Today we successfully manage over 30 software platforms, data processing and modeling applications, and UX and MVP prototypes.
20 years
Independently owned
3 offices
USA, Switzerland and India
How We Help
We have a successful track record of delivering pilots/MVPs for early-stage companies, helping them scale cost-effectively, advising them through their investment pitch-deck preparation and due diligence process, and even facilitating their acquisitions.
We partner with high-growth SaaS startups and small to mid-size software product companies for long-term outcomes in scaling and maintaining their technology suites.
We have in depth experience working in these industry verticals
FinTech

AgTech

EdTech

Pharma

Healthcare

Sharing economy
Our Leadership
Creative Capsule's executive team has a performance-driven, entrepreneurial mindset that thrives on innovation, consistency, and quality. Our team is committed to building long-term relationships with our customers and is passionate about using technology to solve business challenges. Our team works closely with each client to understand their unique business needs and culture to provide measurable outcomes and business value.
Our founders are involved in the day-to-day operations of the US, Swiss, and Indian offices. Having worked in diverse industries (life sciences, healthcare, education, digital agencies, and local government), our leadership team brings over 150 years of combined experience to understand the nuances and specific needs and compliance requirements for each industry.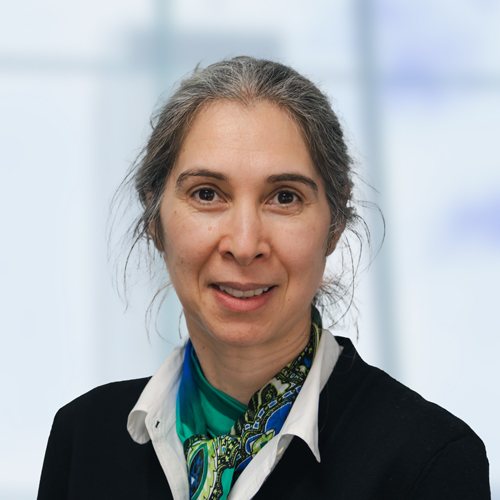 Julia Terenjuk
Co-Founder & CEO, United States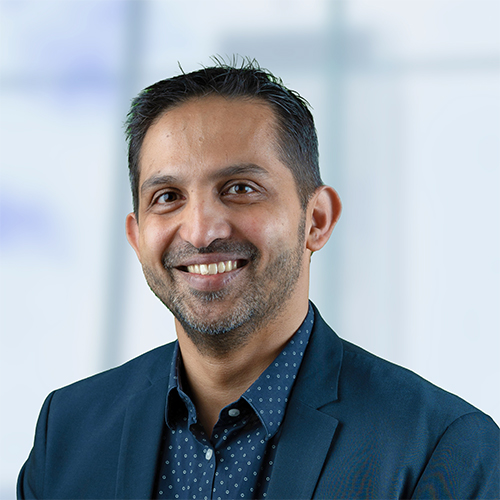 Salil Talauliker
Co-Founder & CEO, Switzerland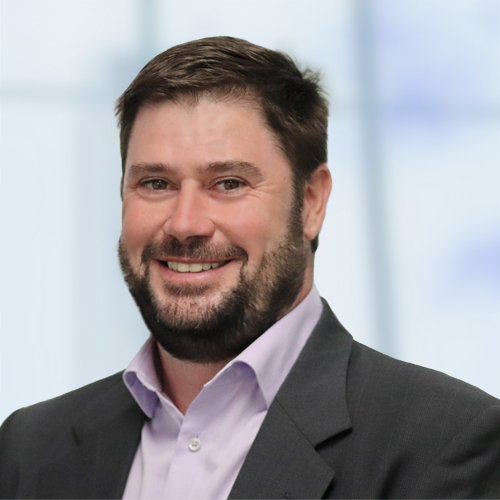 David Peters
VP of Engineering Services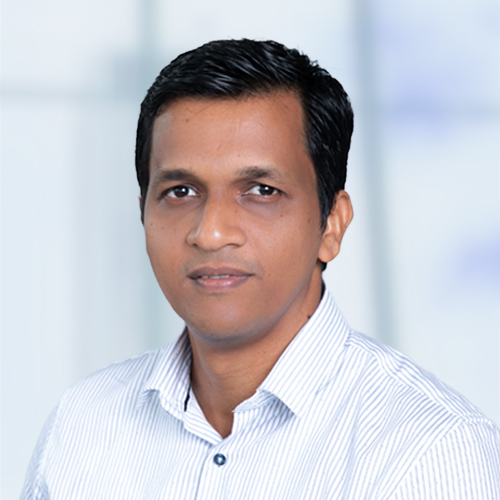 Gautam Gosavi
VP of Software Services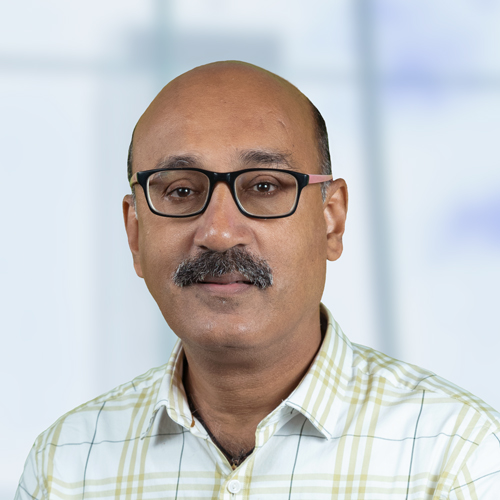 Nilesh Matkari
Sr. Director of Engineering
Our investor community partnerships
We have cultivated a symbiotic relationship with some notable venture capital and seed/angel investing organizations. This helps to connect local and regional investment resources with entrepreneurs and completes the loop by providing a cost-effective development partner.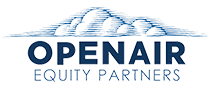 Our entrepreneur community partners
Senior members of our team work with local entrepreneur support organizations to be a sounding board for entrepreneurs to discuss and vet their startup ideas with a seasoned technology partner. Through affiliations with innovation hubs and accelerators, we share our expertise with the startup ecosystem.

We're hiring. Come join us!
As we continue to grow our client base, we are always looking for creative, talented, and passionate people to join our Creative Capsule family.