About Us
Creative Capsule is a software consulting firm established in the United States in 2003 with subsidiaries in Switzerland and India. With our team of 250+ full-time employees, we provide a blended model of local and off-shore resources.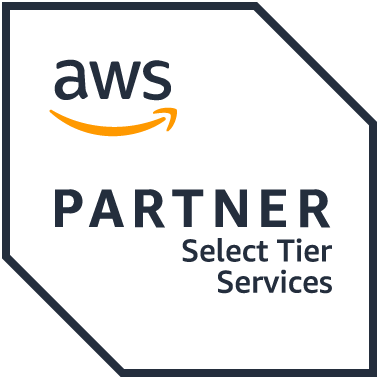 Who We Work With
We partner with high-growth SaaS startups and small to mid-size software product companies for long-term outcomes in scaling and maintaining their technology suites. We have proven expertise in building financial services software, SaaS products (for AgTech, FinTech, healthcare, sharing economy), and life sciences solutions (for pharma, animal health, medical devices).
How We Help
We have a successful track record of delivering pilots/MVPs for early-stage companies, helping them scale cost-effectively, advising them through their investment pitch-deck preparation and due diligence process, and even facilitating their acquisitions.
Our investor community partnerships
We have cultivated a symbiotic relationship with some notable venture capital and seed/angel investing organizations. This helps to connect local and regional investment resources with entrepreneurs and completes the loop by providing a cost-effective development partner.