In the News
Client News

Pepper has selected Creative Capsule as a preferred technology partner
Client News

New technology partnership with Redivus Health
Testimonial
We have been nothing but pleased and impressed with their work and are proud to have them as a partner.
News
Creative Capsule listed as a Leading IT company in the Nov 2021 edition of Business Goa magazine
Business Goa
Achievement

Menlo Park based Intersect ENT chooses Creative Capsule as technology partner.
News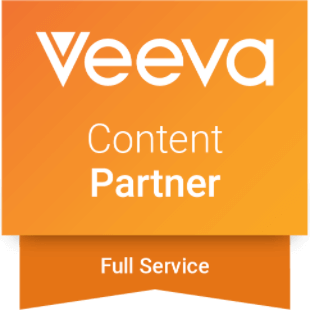 Veeva Full-Service Content Partner
Digitalizing engagement with healthcare professionals
News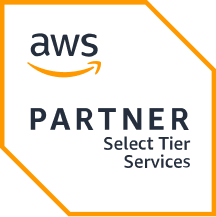 Ready to use the cloud to your advantage? Let's go!
Client News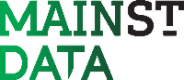 KCRise Fund welcomes two more local companies to its portfolio
KC Business Journal
Client News

Ben Jackson named to Forbes' '30 Under 30' list, capping year of growth, accolades for Bungii
Startland News
Client News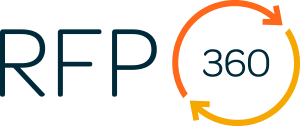 Five Elms Capital doubles down on RFP360, bringing its investment to $12M
Startland News
Client News
Top-Funded US Fintech Startups 2019 by State
Fintech News
Testimonial
Excellent work. Easy to work with. Great leadership.
News
Kansas City's Top VC-Backed Companies in 2019
Startland News
Client News

$9.4M funding round steers Bungii toward 'biggest sharing economy footprint in US'
Startland News
Client News

KC startup caps year with $900K funding boost
Biz Journals