Our Leadership
Creative Capsule's executive team has a performance-driven, entrepreneurial mindset that thrives on innovation, consistency, and quality. Our team is committed to building long-term relationships with our customers and is passionate about using technology to solve business challenges. Our team works closely with each client to understand their unique business needs and culture to provide measurable outcomes and business value.
Our founders are involved in the day-to-day operations of the US, Swiss, and Indian offices. Having worked in diverse industries (life sciences, healthcare, education, digital agencies, and local government), our leadership team brings over 150 years of combined experience to understand the nuances and specific needs and compliance requirements for each industry.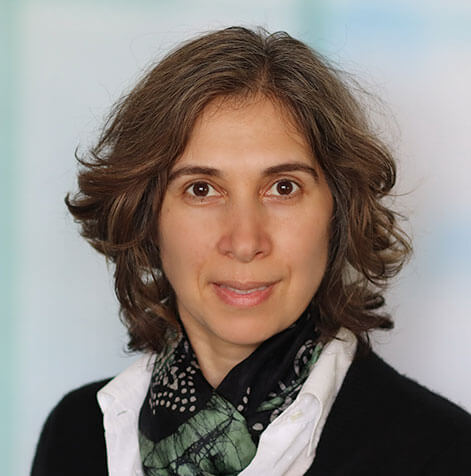 Julia Terenjuk
Co-Founder & Chief Executive Officer
Primarily focuses on operations, project delivery, and customer relationships.
Meet Julia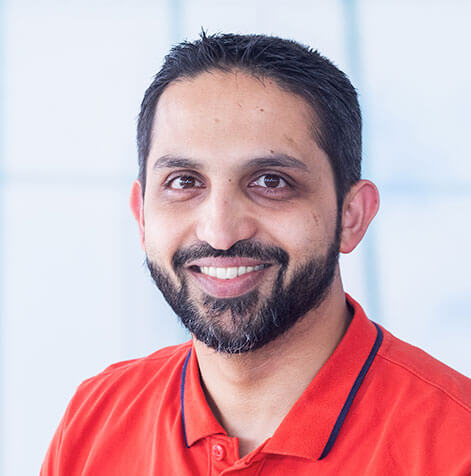 Salil Talauliker
Co-Founder & Chief Technology Officer
Provides oversight of technical strategy for clients and focuses on business development.
Meet Salil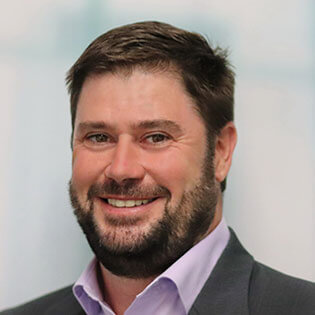 David Peters
Sr. Director, Enterprise Solutions
Focuses on software strategy and architecture for enterprise SaaS solutions and provides oversight over development resources.
Meet David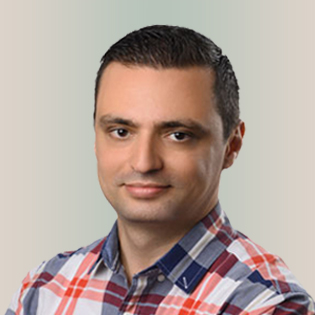 Yusuf Yaman
Sr. Director, Application Development
Provides leadership to set the vision and drive engineering teams to deliver innovative, compelling, user-friendly products and services for our clients.
Meet Yusuf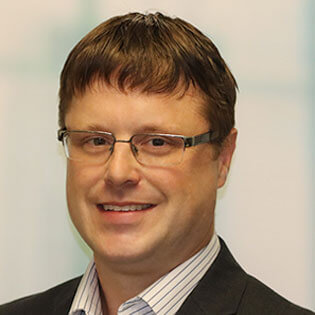 Iain Wilson
Sr. Director, Software Solutions
Focuses on project delivery and UI/UX strategy for client applications.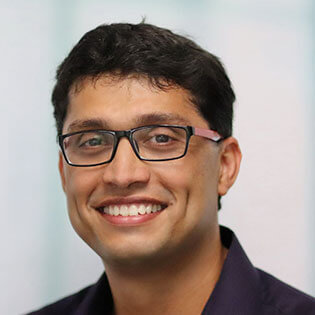 Amol Mehta
Sr. Director, Software Engineering
Focuses on software strategy and architecture for enterprise systems (SaaS) and provides oversight for development resources.
Meet Amol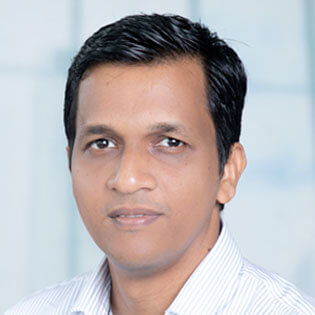 Gautam Gosavi
Director of Software Engineering
Focuses on client team performance and provides daily guidance, direction, and leadership to client technical teams.
Meet Gautam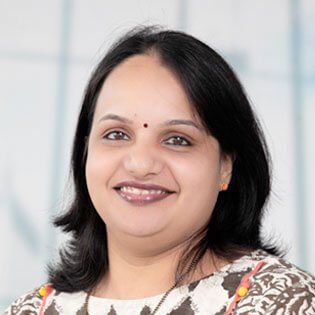 Kalpita Timble
Director of Operations
Oversees operations of our India office with focus areas that include building operations, financial, legal, and local government relations.
Meet Kalpita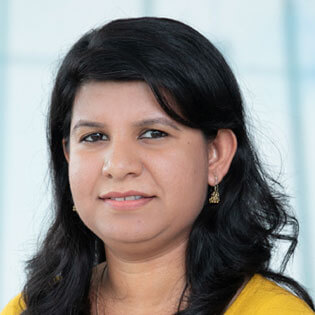 Pragati Tilve
Director of Human Resources
Focuses on HR operations, specifically talent recruitment and management, performance management, staff development, compensation, and labor relations.
Meet Pragati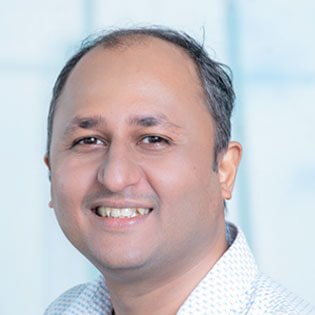 Mithun Kanji
Director of IT and Cloud Infrastructure
Directs a team of internal infrastructure engineers, vendors, and cloud services providers to design, develop, implement, and maintain critical technology platforms for our clients.
Meet Mithun