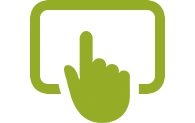 UI Design
Our UI designers are adept at using Adobe tools, including Photoshop, Illustrator and Dreamweaver. We also use wireframe tools such as Balsamiq, Gliffy and UXPin to document User Experience concepts and demonstrate them to clients. This uncovers issues early in the development process, saving clients time and money. In addition, we follow best-practice design principles based on established heuristics and user personas, delivering intuitive navigation and well-defined information architectures.

Responsive Design
Creative Capsule delivers rich, compelling front ends for mobile, web and integrated applications. We are also experts at responsive design. We have proven experience with HTML5, CSS3, AJAX, JQuery, AngularJS and Knockout, as well as cross-platform tools such as Sencha, PhoneGap and Xamarin.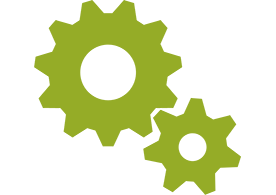 Back-End Development
We have a deep bench of.NET technology skills, including MVC, NHibernate ORM, StructureMap and SpecFlow. We also have extensive knowledge of SQL Server, MySQL and Oracle. We make broad use of cutting-edge development methodologies, including domain-driven design and test-driven development.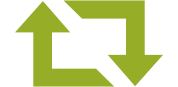 Project Management
We adopt leading development methodologies, including Agile, SCRUM and Kanban, depending on client requirements. We also have extensive experience using with TFS, JIRA, MS Project and Basecamp.

Mobile Development
Our seasoned mobile development team has extensive C++ and Java experience, making them excellent iOS and Android developers. We work with leading iOS and Android technologies using frameworks for SaaS (Software as a Service), location and health-tracking, interactive animations, augmented-reality as well as social media integration. We have extensive experience developing native iOS, and Android applications, as well as cross-platform apps that leverage powerful frameworks such as Sencha, PhoneGap, RhoMobile and Xamarin.

Testing
Our structured testing approach covers unit test, system test, regression test and smoke test, and makes full use of advanced testing frameworks such as Selenium and NUnit.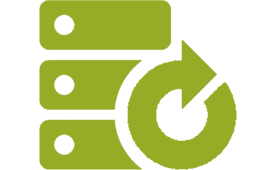 Deployment
Build automation and continuous integration are also among our core competencies. We have helped several clients to deploy industry-leading continuous build tools, including TeamCity, Jenkins, Hudson and TFS, and have also provided them with training for these.